Input Objects Products and Services
Along with offering Full-Stack software services, we build and operate SaaS products of our making. These products align with our values, and help Internet users regain control of their digital life and privacy.
Wide Angle Analytics
Wide Angle Analytics is privacy-first, strictly GDPR-compliant web analytics service. Our team, in cooperation with experts in compliance and design, created a solution that offers great Google Analytics alternatives. This business grade service is accompanied by top-notch human support and fanatical security and service reliability. Widen your view, widen your lead.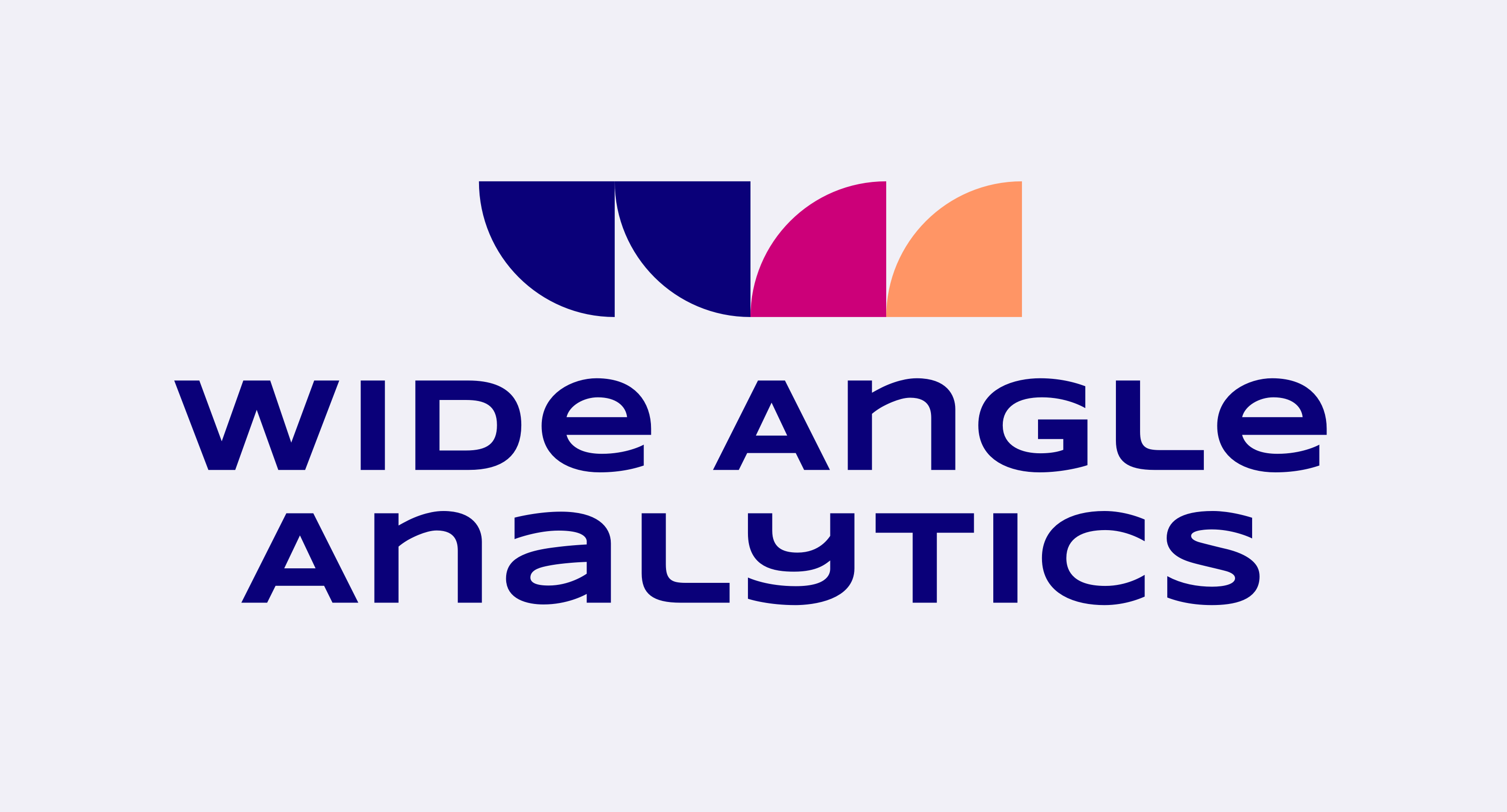 Not Robot
Not Robot is our newest tools still in active development. We want to offer individuals and businesses alike a reliable, FREE captcha alternative to Google's reCAPTCHA. Stay tuned for products updates. Not Robot is coming to town in Q1, 2023.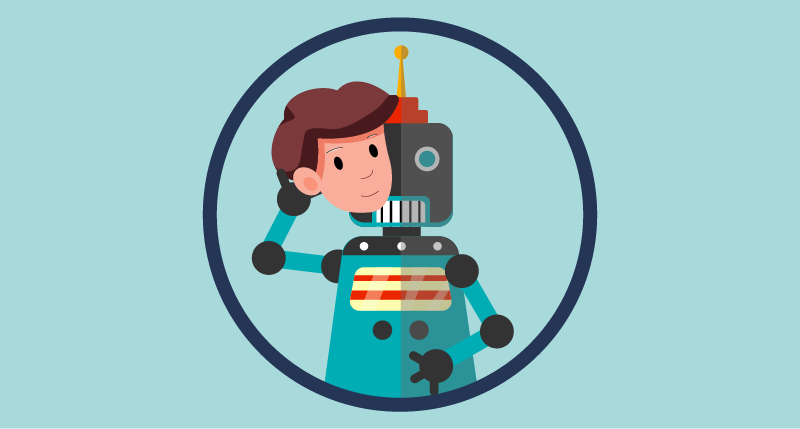 Subscription Panda
Subscription Panda is Input Objects' first venture in B2C segment. We recognized that consumers need a reliable tool that allows tracking an ever-growing list of online subscriptions.