International Reach
Together with our partners, we are pleased to serve our customers from three major European centers. Furthermore, thanks to our close relationship with Europe's largest cloud provider, we offer unparalleled software and cloud enablement support.
Our Partners

Finterre is a pioneering software consultancy offering tailored and flexible solutions to meet diverse project needs. With a focus on transparency and quality, it provides fractional resources, complete team integration, and managed services, empowering businesses to achieve exceptional results.
Its professional and adaptable approach ensures seamless collaboration, making Finterre the trusted partner for all your software development requirements.
OVHcloud is a global player and the leading European cloud provider operating 400,000 servers within its own 31 data centres across 4 continents.
For 20 years, the Group has been leveraging an integrated model that provides full control of our value chain, from designing our servers to managing our data centres through to orchestrating our fibre-optic network.
This unique approach enables OVHcloud to cover, independently, the full spectrum of use cases for our 1.6 million customers in 140 countries. OVHcloud now offers customers latest-generation solutions that combine high performance, predictable pricing and full data sovereignty to support their unfettered growth.
You will find us at these locations, or working with you on-site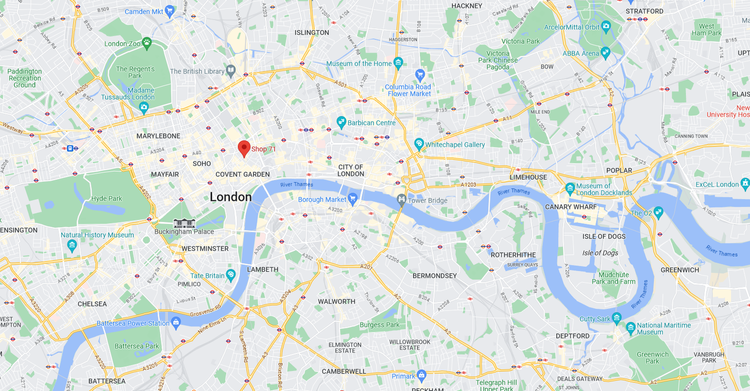 London
71-75 Shelton Street
London, WC2H 9JQ
United Kingdom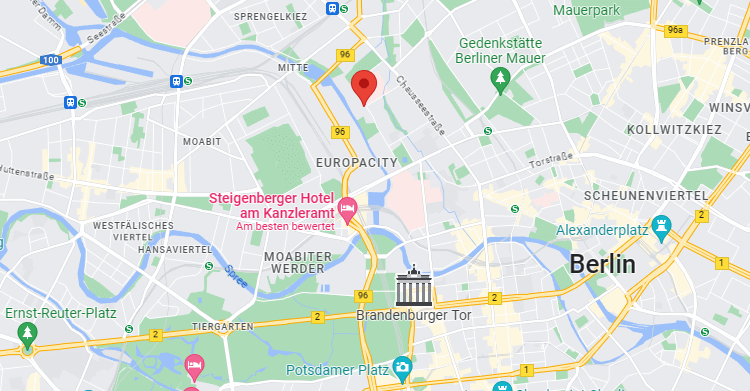 Berlin
Scharnhorststraße 24
10115, Berlin
Germany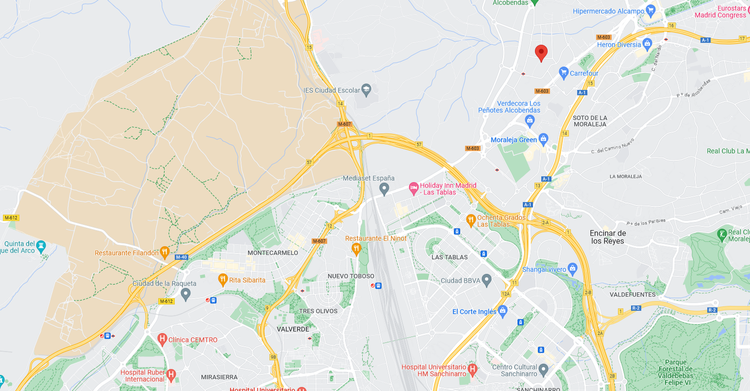 Madrid
Calle de Guzmán el Bueno, 16
28108 Alcobendas
Madrin
Spain